Transform your
leadership
with proven levers for change.
A step-by-step program designed to help new managers overcome obstacles and lead with influence
"
Completely changed my approach to leadership
."
"My team is performing better, and I got promoted."
"I' used to stress about having tough conversations. Now, I actually look forward to them. "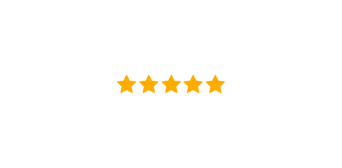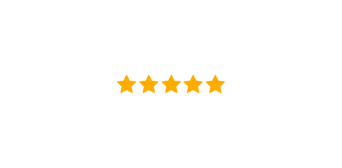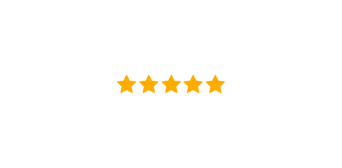 Foundational Skills Training for New Managers: Expert Guidance
Trusted by leaders at teams like










What do leaders at Google, Apple, and Disney have in common?
They know the 20% of management strategies that produce 80% of the results.
Contrary to what you may have heard, becoming a great manager isn't a matter of "fake it til' you make it".
It's about mastering time-tested strategies:
Self-Management Strategies

Team Building Strategies

Communication Strategies

Influence Strategies
Are you a new manager looking to hone your skills and lead with confidence?
Have you found yourself in a management role, working tirelessly to keep everything on track, and wishing for a more balance?
I've been there.
Hey, I'm Shaun.
And after a decade of coaching executives and building leadership development programs for local and global organizations...
I've managed to create a series of systems that take management from something mysterious and magical into something concrete.
In the Impact Accelerator, I'll show you how to:
Identify your unique strengths and discover how to leverage them effectively.

Develop a team that's deeply inspired and aligned with your vision.

Navigate the world of management with confidence and excel in your role.

Emerge as a powerful leader capable of driving meaningful change and making a lasting impact on your organization.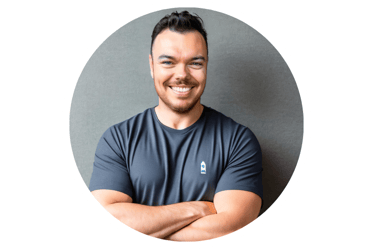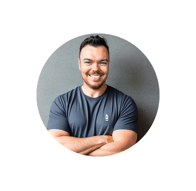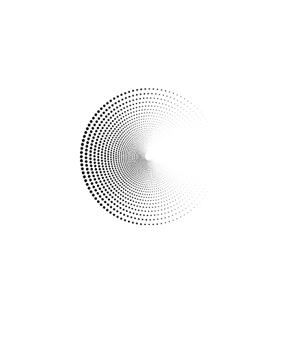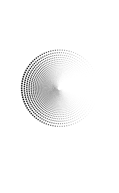 "Leadership is influence. Nothing more, nothing less."
-Dr. John Maxwell
-
Uncover how you can use proven leadership blueprints in just 2 hours.
Get the playbook to build a scalable management strategy
Use my tactical frameworks, cheat sheets, and templates
Save time and lead with balance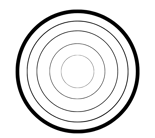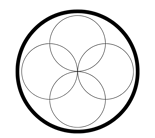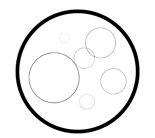 Hard Conversations
Change Management
The Step-By-Step Formula For Surviving The Jump To Management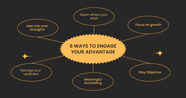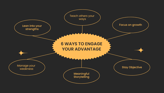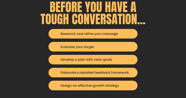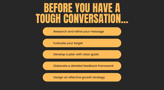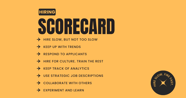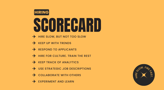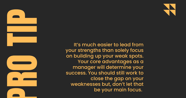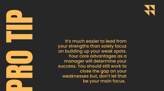 Get clear on what sets you apart as a leader
Master Uncomfortable Conversations
Build High-Performing Teams
Repeatedly Find and Develop A-players
Use your leadership to transform people's lives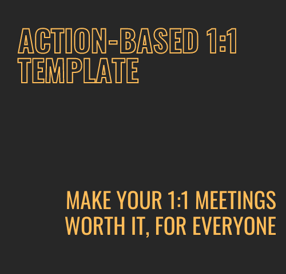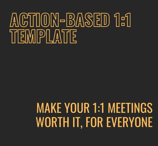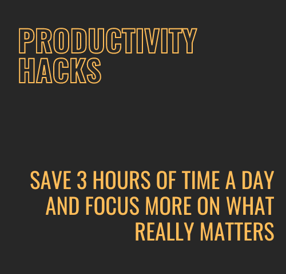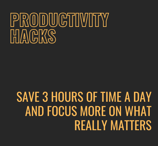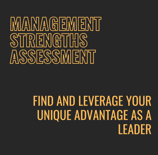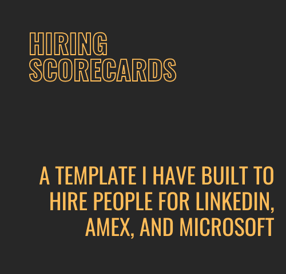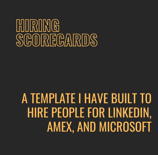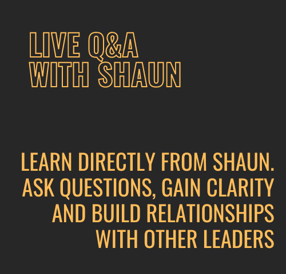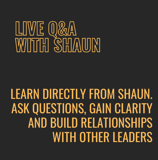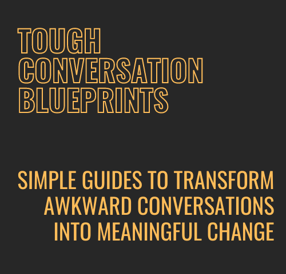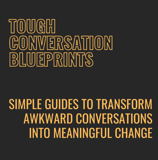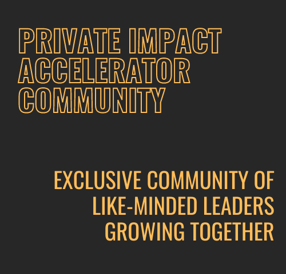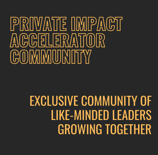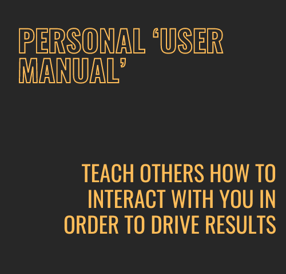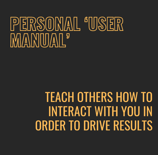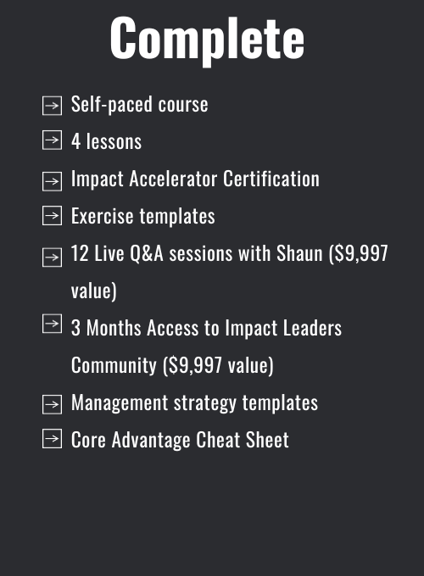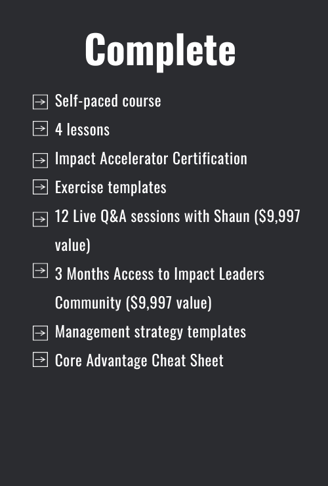 The Leadership Accelerator © 2023 Impact Managers. All rights reserved.
Still have questions?
Shoot me a message on LinkedIn at @ShaunRohrich